Tyre Cover Plus
Get free tyre replacement on any set of new Tony's tyres
Protect your tyre investment
Did you know that not all punctures can be fixed?
If your tyre has been punctured through its sidewall or outside of your tyres 'T zone', it may be considered 'damaged beyond repair' and require replacement.

For a small fee, Tony's Tyre Cover Plus entitles you to free tyre replacement if your tyre is considered damaged beyond repair.

Protect your tyre investment. Speak to the Tony's team about Tyre Cover Plus before your next tyre purchase.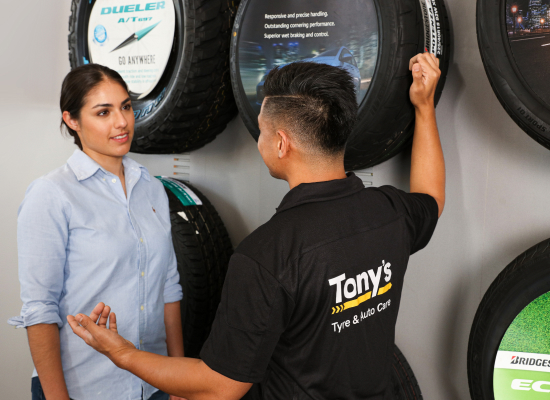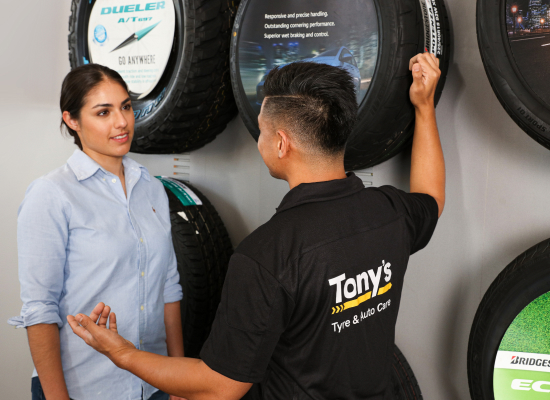 Terms and conditions
Applicable to tyres damaged under normal driving conditions with a legal remaining tread depth (1.5mm). Excludes the following situations: (a) a motor vehicle accident between two vehicles; (b) tyre damage attributed to abuse ie. excessive driving on a flat tyre, misalignment etc.; and (c) vandalism or wilful damage. Only applies to tyres supplied and fitted by Tony's Tyre & Auto Care. Tyre Cover Plus does not cover instances where an after-market self sealing gel has been used on the tyre.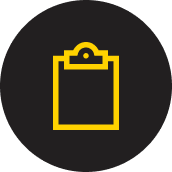 Get a quote
Get a free quote tailored to your needs
Call to book
Connect with Tony's tyre and auto experts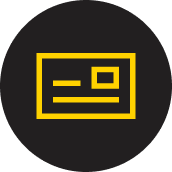 Explore finance options
Afterpay, Zip and Finance now