Auto Repairs
Every Tony's mechanic is dedicated to getting you back on the road, quickly.
We care about your car
Our team of experienced mechanics and tyre technicians offer a wide range of expert automotive maintenance and repairs for your car, van, SUV or 4X4.
Suspension
Squeaky suspension? Get it checked at your nearest Tony's Tyre & Auto Care.
CV Boots
Protect the way power transmits to your engine. See the team at Tony's.
Other common repairs include: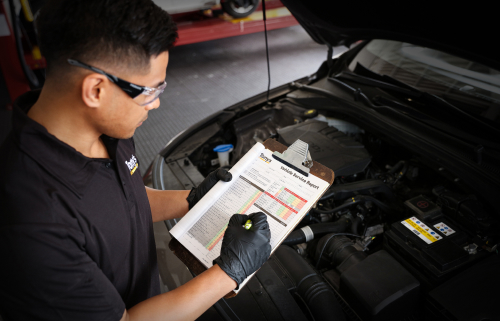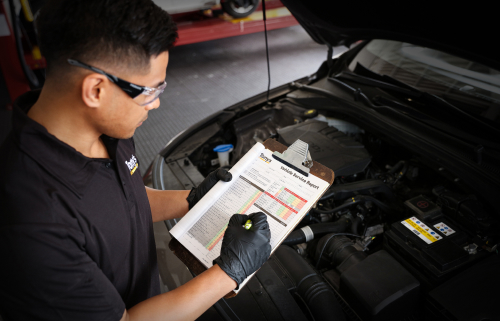 Cam-belt replacement
Engine-mount replacement
Seatbelt replacement
Headlight and brake light replacement
Hose replacement​
Why trust Tony's Tyre & Auto Care with your car's maintenance and repairs?
Tony's Tyre and Auto Care has a 40 year track record of making auto care easy for Kiwi motorists.

The MTA assured logo at every one of our locations is your extra guarantee of quality and fairness, and means we comply with the NZ automotive industry's highest standards of customer service and professionalism.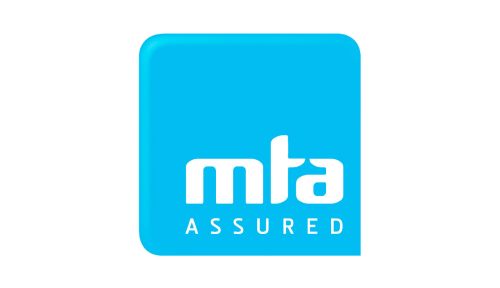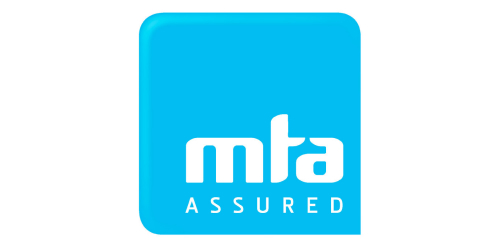 Premium genuine products
We only stock leading automotive brands that deliver on our promise to keep you moving, quickly.

Experienced mechanics
Our highly trained mechanics and technicians are sought after in the automotive industry.

Tony's price beat guarantee
Find a lower cash price on tyres and we'll beat it by $10 a tyre. Guaranteed.
Find a Tony's store near you
Common Maintenance & Repair questions
How much does a wheel alignment cost?
The cost of a wheel alignment can vary depending on the make and model of your car and the type of tyres you have. Having a wheel alignment and wheel balancing performed is one of the best ways for you to maximize the life of your tyres.
How do I repair a punctured tyre?
While modern tyres are harder to puncture, sometimes getting one is inevitable. Every Tony's Tyre & Auto Care location offers a free* puncture repair service, meaning if you ever get a flat, we'll fix it and put it back on your car for FREE. No stress.
*Free puncture repair offer is valid for car and 4x4 tyres and available to customers who have purchased tyres with Tony's Tyre & Auto Care (original purchase validation may be required).
How often should I rotate my tyres?
Rotating your tyres ensures that they wear evenly and last longer.
In general, you should rotate your tyres every 5,000 to 8,000km, even if there is no sign of uneven wear. However, different vehicles will wear their front and back tyres at different rates, so if you're not sure when to rotate your tyres, contact your nearest Tony's Tyre & Auto Care.
How often should I change my engine oil?
Regularly changing your engine oil and keeping your filters clean preserves the condition of your engine.

Without lubricant, engine parts wear faster and quickly lead to an expensive repair bill. To avoid this, most manufacturers recommend that you have your oil and filters changed every 5,000km to 10,000km or every six months - whichever comes first.
How often should I get my car serviced?
Regular servicing will add to the long-term life of your vehicle and save you money!

We recommend a service schedule of at least once a year - outside of any additional repairs or required maintenance - in order to stay safe on the road and get the most out of your car long-term.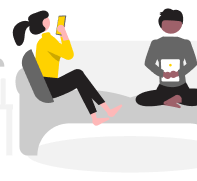 We're here for you
Chat with our experts or contact your nearest Tony's Tyre & Auto Care store
Contact centre hours
Closed Now
Wednesday
7:30 am - 5:30 pm
Thursday
7:30 am - 5:30 pm
Saturday
8:30 am - 2:00 pm
More Auto Services
Trust Tony's to keep you moving.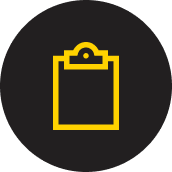 Get a quote
Get a free quote tailored to your needs
Call to book
Connect with Tony's tyre and auto experts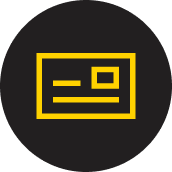 Explore finance options
Afterpay, Zip and Finance Now