Zip
Zip lets you pay 25% upfront and the rest in three interest free payments.
Using Zip at Tony's Tyre and Auto Care
It's easy to use Zip and only pay 25% upfront on your next service or repair. Follow these instructions before you arrive in-store.
Download the Zip app to sign up and apply or sign up at zip.co/nz first.

If approved for credit you will receive an available balance between $50 and $1,000 which can increase if payments are made on time.

Once in-store navigate to "in-store" on the Zip app and generate your in-store QR code.

Present your in-store QR code at the counter and approve the purchase on your mobile after scanning. The first 25% payment will be charged immediately.
Note that you must be able to make the entire purchase with your available Zip balance and must have at least 25% of the total payment available on your nominated card.


Common Zip questions
Paying with Zip allows you to pay only 25% of the total item cost upfront with the rest charged in three fortnightly interest-free payments.
How much credit can I get with Zip?
Subject to Zip's credit assessment you will receive a maximum spend limit of $1,000.
What if I don't have a NZ driver's licence?
To approve your spend limit Zip needs to identify you. There is an option to be manually identified as part of the checkout process, but this can take 24 hours. Please follow the prompts inside the app.
The Zip platform is SSL secure and Zip does not keep your full debit card details. All payments are handled by Payment Express, a PCI compliant NZ-based payment gateway.
Where can I get more help?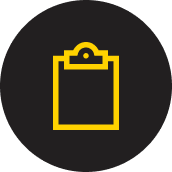 Get a quote
Get a free quote tailored to your needs
Call to book
Connect with Tony's tyre and auto experts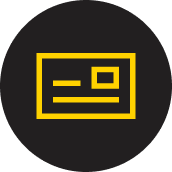 Explore finance options
Afterpay, Zip and Finance Now