Nitrogen Tyre Inflation
A cost-effective way to improve performance and increase the life of your tyres.
Air vs. Nitrogen
Tony's Tyre & Auto Care offers pure nitrogen inflation at every location.
Because pure nitrogen gas is more stable than normal compressed air and less susceptible to temperature change, studies have proven that it will leak 3-4 times slower from a fully inflated tyre. This has the following benefits:
Increased tyre life
Nitrogen inflation results in more consistent tyre pressure, which will reduce the wear on your tyres.
Better fuel economy
Because low tyre pressure puts additional stress on your engine, the more stable tyre pressure of nitrogen inflation will have a net positive effect on your car's fuel efficiency.
Superior road handling
Maintaining stable tyre pressure is an essential part of safe driving. Inflating your tyres with nitrogen can therefore improve handling, traction and overall stability.
Reduced corrosion
Because nitrogen is a completely dry gas compared to normal air, the likelihood of corrosion in your tyre rim and valve stem is significantly reduced.
Find a Tony's store near you
Common Nitrogen Inflation questions
Nitrogen is a non-flammable gas that makes up 78% of the air we breathe. Because it does not support combustion, like oxygen does, nitrogen is actually much safer than compressed air in tyres.
How long does nitrogen last in tyres?
A tyre filled with normal compressed air will lose approximately 1.5 psi per month, while with nitrogen this could take 3 months or longer.
Can I mix nitrogen and air in my tyres?
Yes. If you do get a flat and can't access nitrogen, topping up your nitrogen filled tyres with compressed air is ok. Afterward, come into your nearest Tony's and we'll purge your tyres of compressed air and refill with nitrogen.
Do I still need to check my tyre pressure?
Yes. Tony's recommend checking your tyres on a regular basis regardless of compressed air or nitrogen inflated tyres.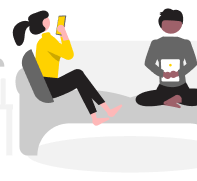 We're here for you
Chat with our experts or contact your nearest Tony's Tyre & Auto Care store
Contact centre hours
Closed Now
Wednesday
7:30 am - 5:30 pm
Thursday
7:30 am - 5:30 pm
Saturday
8:30 am - 2:00 pm
More Auto Services
Trust Tony's to keep you moving.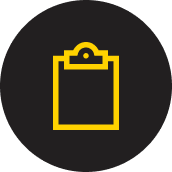 Get a quote
Get a free quote tailored to your needs
Call to book
Connect with Tony's tyre and auto experts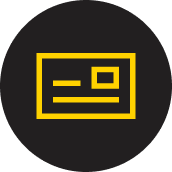 Explore finance options
Afterpay, Zip and Finance Now