Wheel Balancing
Tony's tyre experts will make sure your vehicle is as stable and balanced as possible.
When to balance your wheels
If your car shakes at high speeds
You notice an unwanted vibration or
If you've just had new tyres fitted or a puncture repaired.
Wheel Balancing
Tony's state-of-the-art wheel balancing equipment ensures stability on the road.
Why trust Tony's with your car's wheel balancing?
Tony's Tyre and Auto Care has a 40 year track record of making auto care easy for Kiwi motorists.

The MTA assured logo at every one of our locations is your extra guarantee of quality and fairness, and means we comply with the NZ automotive industry's highest standards of customer service and professionalism.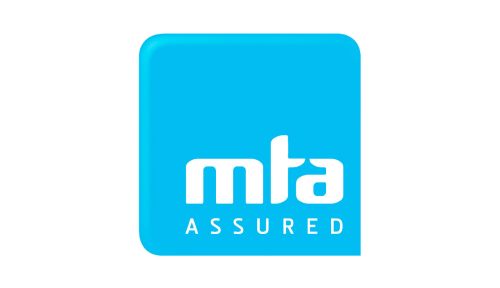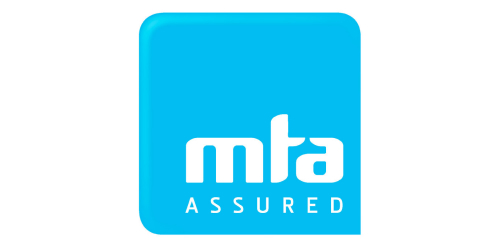 Premium genuine products
We only stock leading automotive brands that deliver on our promise to keep you moving, quickly.

Experienced mechanics
Our highly trained mechanics and technicians are sought after in the automotive industry.

Tony's price beat guarantee
Find a lower cash price on tyres and we'll beat it by $10 a tyre. Guaranteed.
Find a Tony's store near you
Common Wheel Balancing questions
A wheel balance is performed to balance the weight of your tyre and wheel assembly so that it rotates smoothly at velocity. This is done by taking the wheel off the vehicle and placing it on a wheel balancing machine and spinning it for approximately 10 seconds. This produces a read out of how many and where any weights need to be placed to ensure the wheel spins evenly and without vibration.
What is the difference between a wheel alignment and a wheel balance?
Where a wheel balance involves correcting any uneven distribution of weight on your wheels, an alignment is a specialised mechanical adjustment of your steering and wheel tracking geometry to ensure all four of your wheels are pointing in the same direction. Both are essential maintenance procedures that contribute to better road handling, reduce uneven tyre wear and contribute to a safer driving experience.
When should I get my wheels balanced?
If you're experiencing any kind of wheel vibration, shaking or any kind of steering 'wobble,' there's a very good chance you need a wheel balance. Uneven tyre wear can also be a sign that it's time for a balancing. You may also want to have your tyres balanced during your next tyre rotation, after a tyre repair, or as part of your next scheduled Tony's maintenance.
How much does a wheel balance cost?
Tony's Tyre & Auto Care do a full wheel balance whenever we fit any new set of tyres. If you would like a wheel balance for any reason outside of the purchase of new tyres, it can vary depending on the make and model of your car and the type of tyres you have.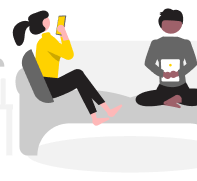 We're here for you
Chat with our experts or contact your nearest Tony's Tyre & Auto Care store
Contact centre hours
Closed Now
Wednesday
7:30 am - 5:30 pm
Thursday
7:30 am - 5:30 pm
Saturday
8:30 am - 2:00 pm
More Auto Services
Trust Tony's to keep you moving.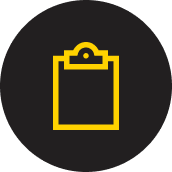 Get a quote
Get a free quote tailored to your needs
Call to book
Connect with Tony's tyre and auto experts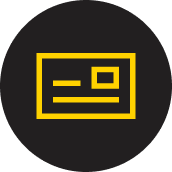 Explore finance options
Afterpay, Zip and Finance Now